Blog
Written by

Phil Trinh
A driver job with a difference!
Whether it's delivering lunch to a grandma or delivering courier to corporate customers. Partnering as a driver with Lalamove does not mean getting butt cramps sitting in your vehicle all day long!
Lalamove offers varying services according to different countries. We offer services like door to door delivery, round trips, mailing services, purchasing services, cash on delivery services and more. And we have a wide variety of clientele to match. You will get to meet Lalamove customers from all walks of life: regular users who deliver the more bog standard items to business customers who are serious about getting their hot meals and fresh foods over to their customers on time.
Furthermore, with AloRide being on the list of Lalamove's official partner, you will enjoy up to $40 per month savings!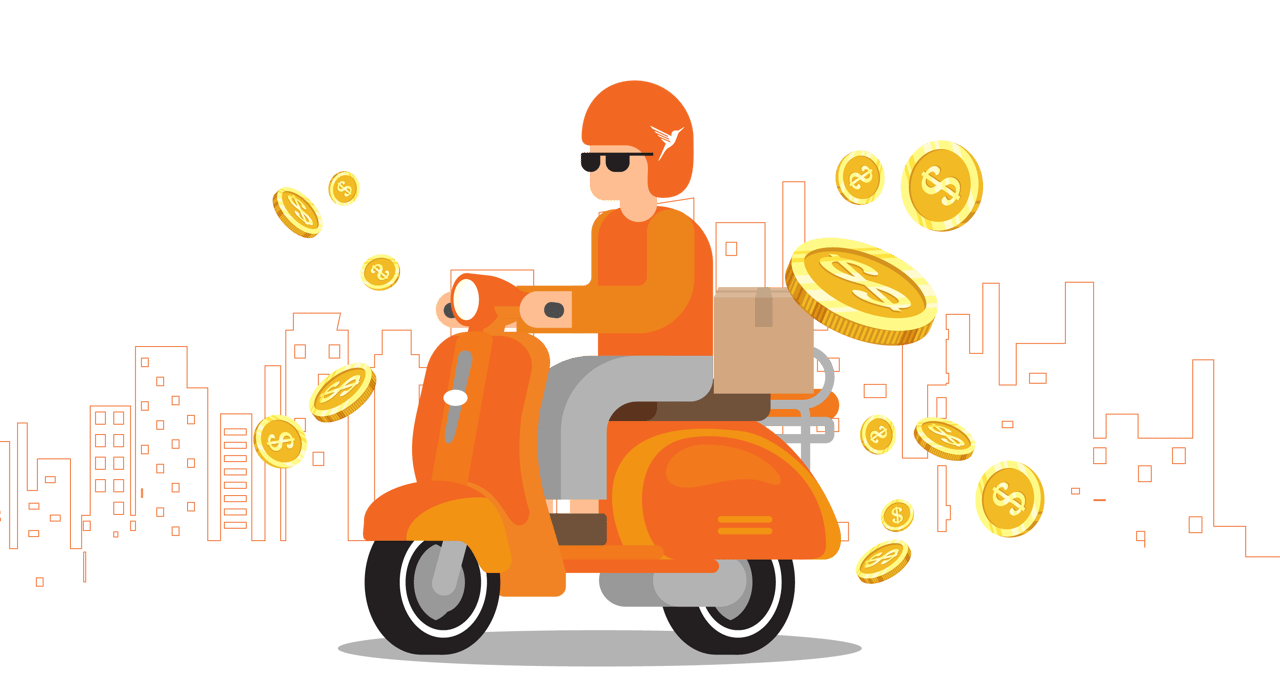 Written by

aloride
Singapore is an urbanized city-state island country that is a part of Southeast Asia. Located at the southern tip of the Malayan Peninsula between Malaysia and Indonesia, it has an area of about 700 sq. km, and has a total population of about 4.8 million. Singapore has several road networks and expressways and also provides a rail network for both the MRT (Mass Rapid Transit) and the LRT (Light Rapid Transit).
Written by

Trang
Get a new motorcycle or use the rental service? If you are looking for a cost-effective yet good gear to travel around Singapore, here are 5 reasons for choosing a motorcycle rental service!


Written by

Phil Trinh
If you visit Singapore for a few days and possess a motorcycle driving license, we highly recommend you to rent a motorbike with us to maximize your Singapore experience. Please note that you will need to have an official translation of your driving license to English in order to ride a motorbike in Singapore.
Here is the list of places to go when you have a motorbike in Singapore. You can use Google Maps to get the direction there or get more information on each place.
Written by

Trang
You are planning on a motorbike travel in Singapore? Great idea! But before taking the trip, things below should be well noted.