It's difficult to sell a bike privately. It seems when you decide to sell your bikes, everyone else with the same specifications, mileage, and even color as you will too. Then there are the purchasers, who are all trying to get the bike for less money.
It makes sense that so many of us trade in bikes, losing between 15% and 20% of their worth in the process. However, it doesn't need to be painless. You may boost your chances of selling the bike by adhering to a few straightforward rules, many of which are directly lifted from the strategies used by dealers to raise the value of their inventory.
1. Prepare your documents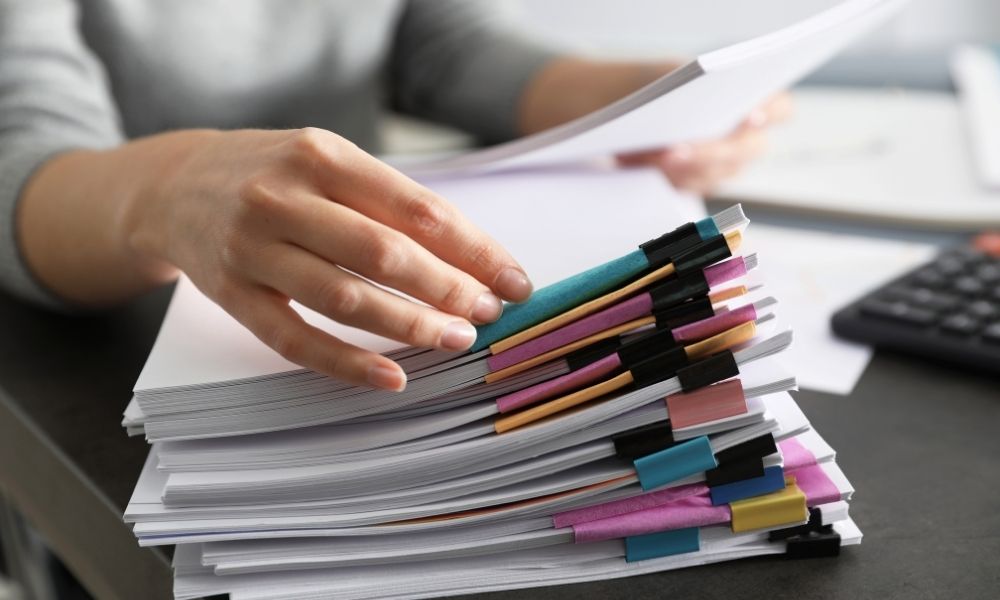 This is probably one of the most crucial steps that people seem to forget about. Having all of your documents in hand will be a stress-reliever, helping you to focus on selling your motorbike and nothing else.
In order to legally sell your bikes, make sure you have these documents below:
A valid insurance covering him FOR THAT NEW BIKE prior to the transfer.
Both his and the seller's NRIC to initiate the transfer.
The original logcard for that bike.
To download the logcard, simple go to this LINK.
If the bike was under installment plan in the past, you will need to unblocking the LTA transfer by giving your shop a call. If all payments are done, the finance block will get lifted.
2. Prepare your bike
What would be the first items you would check if you were buying a used bike? And when you're selling a bike, you need to think like a buyer.
Verify that all of the visible mechanicals are up to par, including the fork seals, tire tread, chain slack, indicators, brakes, and running lights. A minor issue like this could hurt the selling because it indicates inadequate upkeep. The least you can hope for is a reduction in the price, and in the worst case scenario, they may simply leave. This is unfortunate because it only takes a few minutes to inspect and lubricate a chain or swap out a brake bulb.
After that, polish it. At the very least, wash the bike with a hose and a scrubber, and if you want to get the most out of it, detail it. Make that paint shine in all the crevices and nooks.
3. Spread the word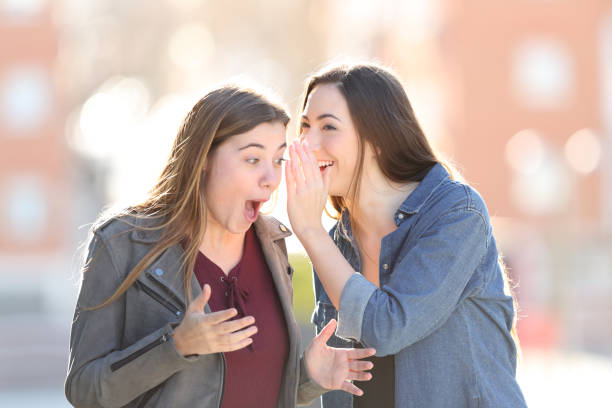 Your chances of getting a buyer's call increase the more locations you advertise your bike sale. Ignore anyone who claims that having the same bike listed on several websites demonstrates desperation; they aren't going to buy your bike. You need exposure to as many cash-carrying individuals as you can.
4. Find an agency if all things fail
If it seems like there's too much work, it's because it is. Sometimes, all you just want is to relax and get the bikes sold as fast as you can.
If so, the simplest thing to do is to find an agency that's willing to do all the hard work for you. All you need is to start the conversation, tell them what you want to sell, confirm the pricing and voila! You're good to go.
If peace of mind is what you're aiming for, then you can go straight to Aloride and get the process started now. Soon, you'll be able to say goodbye to your bike and say hello to its payment.
At AloRide, you can rent a motorcycle to Malaysia for as low as $45 per day, or $370 per month to try motorcycling in Singapore.
Rent a motorbike with AloRide today. Check out our catalog at https://aloride.com/catalog.