There is a general consensus that purchasing is always the better option as opposed to renting when getting a motorcycle. With how things normally work around the world, we usually agree to this statement. However, if you're staying in somewhere as particular as Singapore, we would urge you to reconsider this remark. Because in Singapore, considering all aspects, it might be a better move to rent out a bike, both in terms of financial and convenience.
1. Renting might be a more practical and cost-effective way in long term
So, how can renting a motorcycle monthly or annually be more profitable than making a one-time purchase, you ask? In general, we will advise that buying a bike is generally worthwhile if you already have intentions to utilise it for a considerable amount of time.
However, in Singapore, it's not so easy. Before even considered riding your new motorcycle out on the open roads, you must first get a COE, or Certificate of Entitlement. This lets you have the legal right to register, own, and operate a bike in Singapore for a period of ten years. The cost of owning a motorcycle, according to the most recent findings, is $6,889.
You must also pay attention to other expenses, and no, we haven't brought up the maintenance price. The projected costs to own a motorcycle are listed here for your convenience.
At first glance, renting could seem pricey. But in the long term, it might make more financial sense, especially when you take into account all the extra costs.
2. Be more flexible with your choices by renting
Renting a motorcycle long-term motorcycle provides you choices. You can pick the motorcycle that best satisfies your needs. For instance, we advise hiring a tiny scooter with less than 200cc if you want to explore Singapore's hidden gems. In this way, navigating the city is not only simpler and easier, but it may also be a somewhat safer option. But later, if your sense of adventure takes over and you want to explore beyond the city of Singapore, you might consider swapping it in for a bigger scooter of around 300cc.
In addition, there are occasions when you simply want to try something on and be rewarded with a nice ride in an exquisite fashion. If so, it might worth to go for the more expensive models. That way, you can occasionally treat yourself without being concerned about your next paycheck.
When you rent, you'll have some absolutely fantastic possibilities. Either hire one of the greatest bikes available, or inquire with various bike rental businesses about renting a more affordable model. Renting a luxury motorcycle is a fantastic option to accomplish your goal of doing so.
3. Paperwork will not be a hassle with rental agencies
Thanks to long-term bike rentals, you will have the flexibility to operate a motorcycle without having to deal with the paperwork necessary in Singapore. If you choose to purchase a bike, there's a strong chance you'll be stress about simply remembering to pay your annual taxes, get your bike inspected yearly, or replace it when your COE expires. However, for motorbike renters, these worries are the responsibility of the rental company.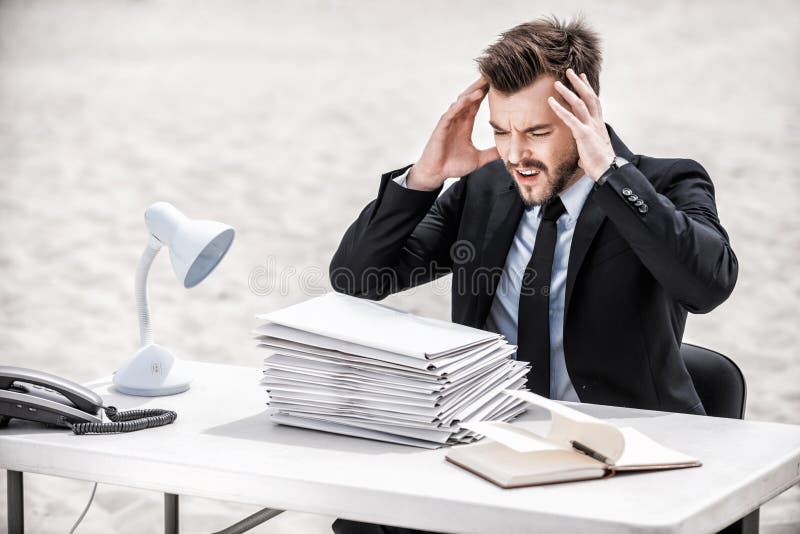 It's also important to remember that accidents are always a possibility when driving in Singapore. If you purchase a motorcycle, you must ensure that you have sufficient insurance. Want to avoid the headache of insurance? You won't need to have your own coverage because you will be covered by insurance when you rent.
4. Storage problem no more
Singapore isn't a big country, so finding a secure place to store your bike can be a chore, especially if you want to keep it in top shape. This could become a problem if your garage is small or if you don't have one at all. Fortunately, you won't have to worry about storage when you rent a motorcycle.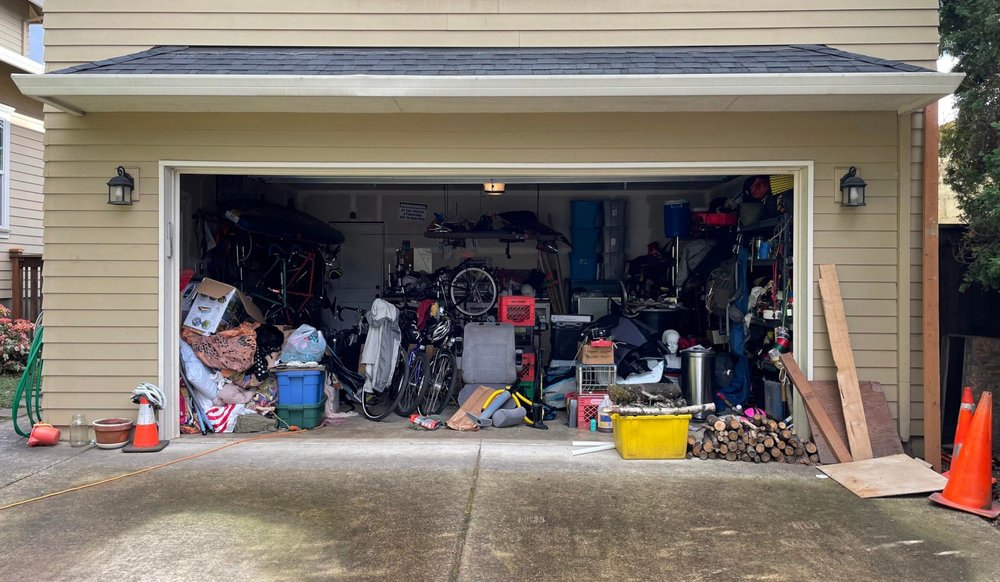 The motorcycle is yours to use for the duration of your rental, and you can return it at the end. The idea of renting should be seriously considered if your space is limited. You can take advantage of rentals even if you don't have extra space by doing this.
There are countless reasons why renting just seems like a better option. But at the end of the day, whether you're still interested in buying a bike, or you want to take a look into the renting option, just ask yourself questions such as how often will you be able to ride? Which bike is right for you? Will you even enjoy it long-term? We hope you'll be able to find the most suitable options for you.
At AloRide, renting a motorcycle to Malaysia for as low as $45 per day, or $370 per month to try motorcycling in Singapore.
Rent a motorbike with AloRide today. Check out our catalog at https://aloride.com/catalog.