It is normal to feel worried and have anxiety after a traffic accident. To reduce your liability in the event that the vehicle you are driving was involved in an accident, strive to maintain your composure and adhere to the tips below.
Step 1: Remain composed and assess casualties in the accident
If you are fine after a traffic accident, the first thing you should do is look for any injuries on yourself and anyone nearby to make sure no one is in danger of losing their life.
If the situation is out of your control and you need assistance, call the relevant hotlines listed below right away.
Here is a list of emergency hotlines in Singapore that you should always have on hand:
Ambulance: 995
Non-Emergency Ambulance: 1777
Police: 999
Police Hotline: 1800 255 0000
Traffic Police: 6547 0000
EMAS crew: 1800 2255 582
Step 2: Take lots of pictures and evaluate any vehicle damage
Assessing the damage to the vehicle should come after making sure everyone is safe, especially if you are the victim. Take thorough pictures of the area and any other involved vehicles.
In order to effectively convey the context of the disaster, make sure to take a variety of pictures, including both tight and wide images. Additionally, you ought to take pictures of all the participating automobiles' license plates. Take more pictures since you never know what your insurer could require as proof.
After a collision, it is preferable to leave your automobile where it is and not move it. If you move it around too often, the auto insurance provider might have enough reason to question your claim.
Next, get the particulars of the other driver. The information should include:
Full name
NRIC number
Contact number
Home address
Name of their insurer
Step 3: Speak with your insurer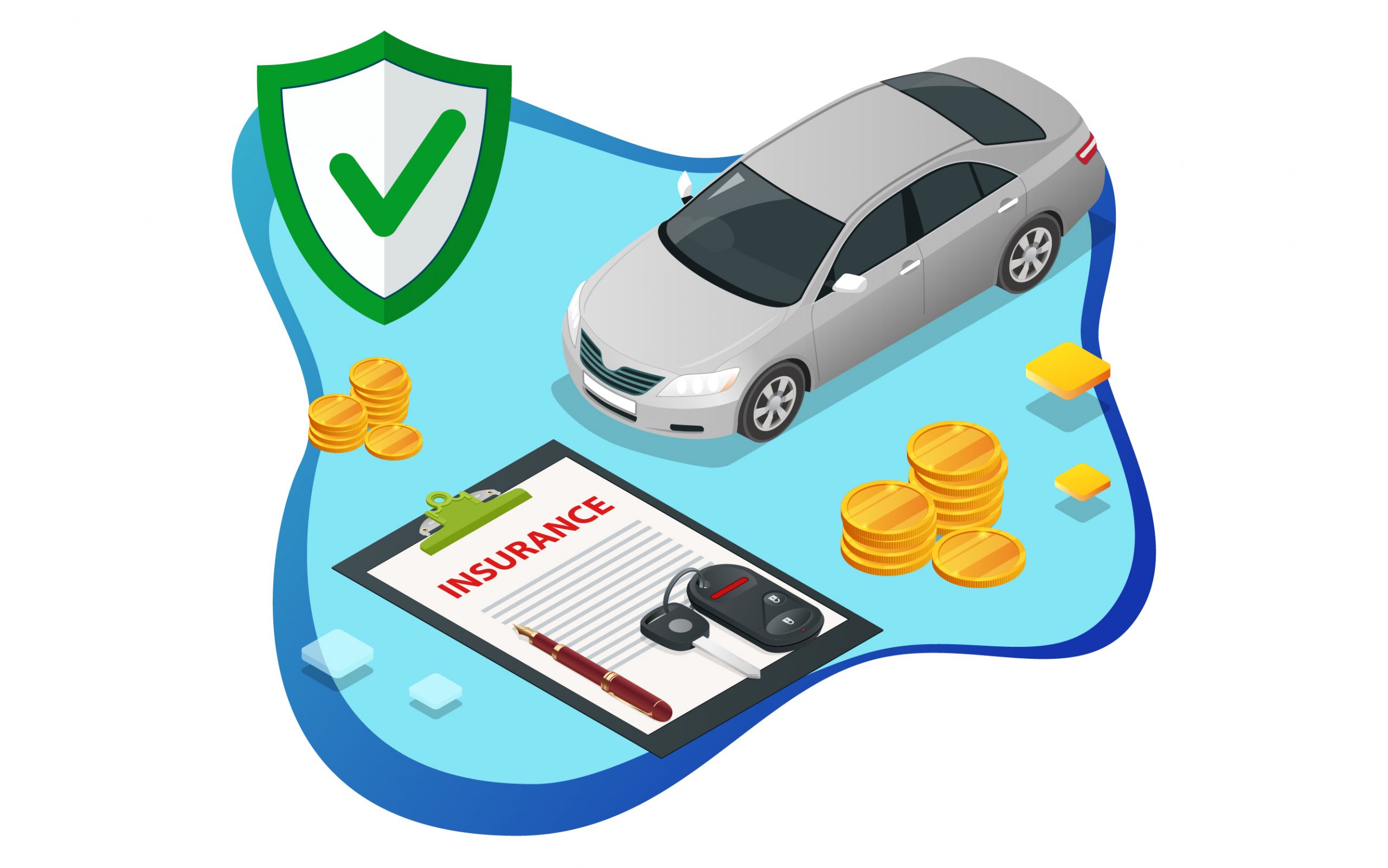 Contact your insurer. Give your insurance all the details about the other motorist if you are the victim so that they can represent you in a claim against the other insurer.
If you caused the accident, you must determine if filing a claim is worth giving up your No Claims Discount (NCD). Making a claim for a little scratch or bump may not be worthwhile if your NCD is sizable.
However, you should probably go ahead and make a claim with your insurer to receive a full repair if it is anything more significant, like a massive dent or something that might leave you in trouble. Whatever it is, put safety first.
Be aware that failing to report the accident may result in the loss of your NCD or a denial of coverage when it comes time to renew your policy.
It is preferable to avoid discussing and settling an accident right away on the scene because you can be in a condition of hysteria. A post-accident emotional spike could lead to an overly heated argument.
Instead of discussing the specifics right away with the other motorist, you should wait until you have all the information you need and have spoken with your insurer about filing a vehicle insurance claim.
Step 4: If necessary, bring your vehicle to an authorized shop for repairs
Some auto insurance companies offer towing services. Perform a quick search for a car towing service to find assistance if it is not covered by yours. There are numerous possibilities, and the majority, if not all of them, are available 24/7.
If the collision occurred on an expressway, the Land Transport Authority will be alerted to the incident and dispatch an EMAS personnel to assist in towing your vehicle, but only to the closest authorized parking space.
Always check if the auto shop you send your automobile to is authorized. Ask your insurer for guidance if you are unsure which workshops are permitted. The workshop you go to should be able to hand you the necessary paperwork to submit together with your claim.
If you rent a bike with Aloride, please rest assured that we got you covered. All you need is to contact us directly and we will support you immediately and help you deal with the insurance and repair.
At AloRide, you can rent a motorcycle for as low as $45 per day, or $370 per month to try motorcycling in Singapore.
Rent a motorbike with AloRide today. Check out our catalog at https://aloride.com/catalog.