Recently, eCommerce transactions and food delivery have become the norm in Singapore for the convenience and ease they bring to the consumer. As a result, the need for food and courier delivery drivers in Singapore has increased. With low entrance hurdles and plenty of flexibility, it's no surprise that working as a food delivery rider is a tempting side career (or even your main gig). Compare to conventional part-time jobs such as cashiering or packing in a warehouse, delivering food is probably easier and higher compensated.

In this article, we will showcase the advantages of a delivery job as well as the requirements you must meet for you to see if a delivery driver is something you're interested in trying.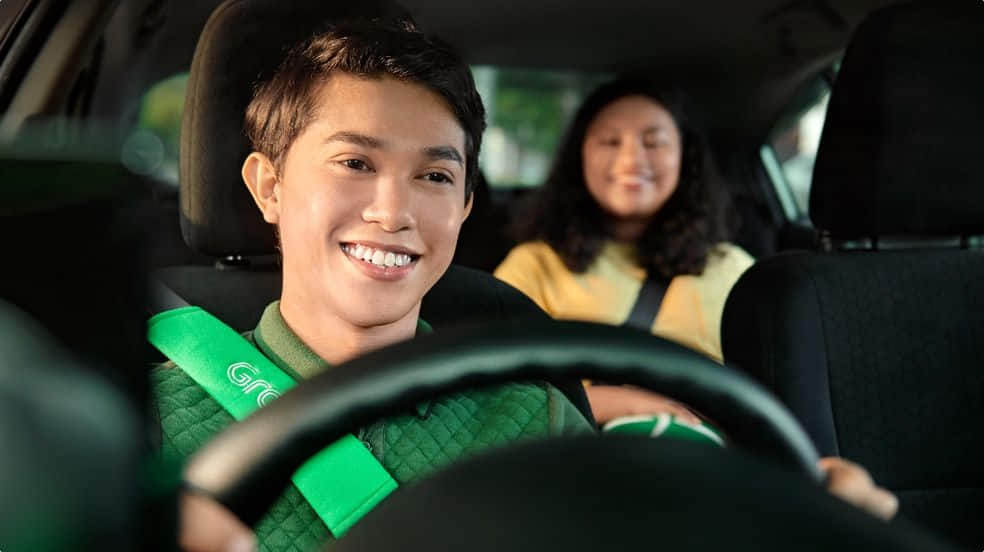 1. Flexibility
Jobs as a delivery driver in Singapore provide a great deal of flexibility. Riders can select how many hours, when, and how much they want to work.
foodpanda, for example, allows riders to schedule their shifts up to a week in advance. They are assigned a daily minimum and maximum amount of hours to labor. Three hours is the least and twelve hours is the maximum.
If a rider has an emergency during their shift, they can show foodpanda a hospital note and request a day off. This frees up the shift for another rider to fill.
This scheduling flexibility will help you to manage work and family life, as well as spend time on hobbies and rest. The flexibility also relieves you of any stress or pressure, making the work much easier to handle.
You can even squeeze an extra shift into your schedule if you need some extra cash on a certain day.
You can work part-time as a delivery driver and be your own boss by picking your own hours and working when it is convenient for you.
2. Enjoyable Working Conditions
In Singapore, delivery driver employment is frequently found in enjoyable and peaceful situations. While delivering packages to various families and individuals, you can meet new people. Working with people from all over the world who are visiting Singapore allows you to learn about new cultures.
Because they enjoy what they do, delivery drivers say it's simple for them to get through their days at work. Every day, they also enjoy the experience.
Your days will be fun and fascinating if you work as a delivery driver; you will make new friends and meet new people. This is because the environment is pleasant and there are numerous other riders with whom you can converse.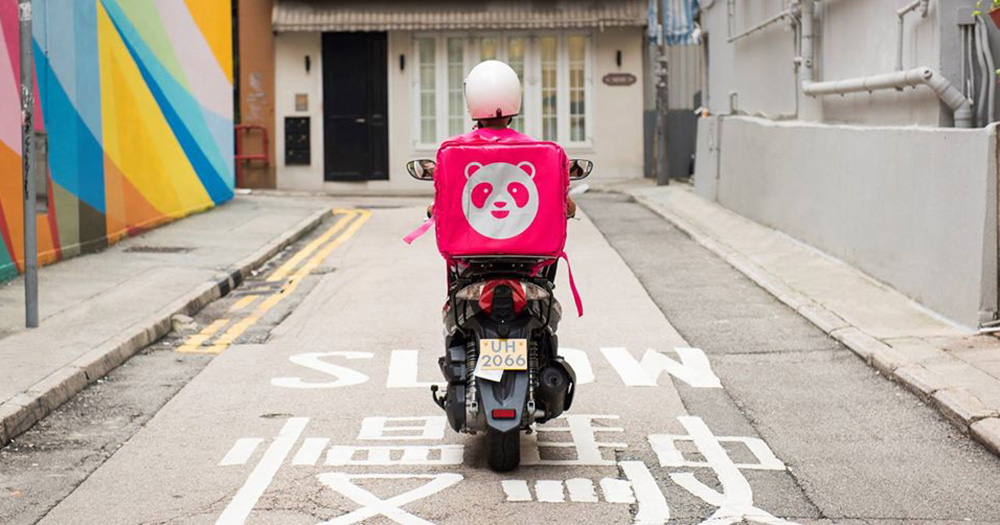 3. A Good Learning Experience
You develop a variety of new skills while working as a delivery driver, including communication, cultural awareness, and time management.
Meeting new people every day and speaking with people from diverse cultures are two ways to learn communication skills. Dealing with these people's delivery issues teaches you how to overcome problems through effective communication and understanding. This is because if a certain customer has a problem with their order, you must handle the matter and provide answers.
When you meet new people, you tend to get a better understanding of other cultures. You learn how to talk to different types of individuals, what makes them feel better, and how to address their concerns, particularly when it comes to delivery challenges.
When it comes to time management, delivery drivers must deliver packages on time to any person. This necessitates excellent time management, especially in the case of food deliveries. You will already have solid time management abilities if you choose a different career in the future.
Getting a job as a delivery driver in Singapore is a great method to sharpen your skills.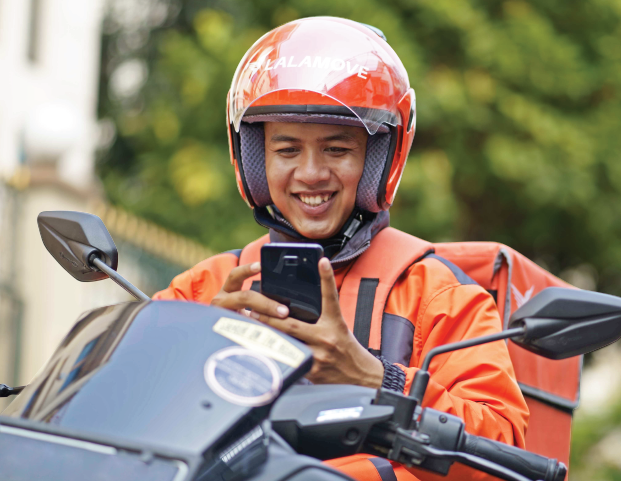 4. Good And Easy Pay
Rather than waiting until the end of the month to be paid, you are paid after each delivery, typically on the same day. This is advantageous since you will have money to spend directly after work, allowing you to meet your financial obligations on schedule.
The fact that you will be paid right away is not the only monetary perk of this profession. Delivery drivers also receive several tips during the day, and some organizations pay incentives to writers who meet specified criteria.
You will be able to get cash rapidly if you work as a delivery driver in Singapore. You'll be eligible for a slew of perks as well.
5. Work For Multiple Services At One Time
You will never be tied to a single service if you work as a delivery driver. As long as you have motor insurance, you can work for different services at the same time.
What Are The Requirements For Working In A Delivery Driver Job In Singapore?
Delivery drivers are required to meet a variety of requirements by various businesses. Most businesses, however, have some requirements, such as possessing a vehicle.
These are the prerequisites for working as a delivery driver in Singapore:
A iPhone or Android with IOS 12/Android 6.0 or above.
A motorbike with a license (2/2A/2B alongside commercial insurance), a bicycle, or a walker.
Be a Singaporean or a permanent resident with proof of your right to work.
Be 18-years-old or older.
A helmet or other safety equipment.
A bank account in Singapore.
A photo of your NRIC.
Van drivers should have a valid 3 license alongside commercial insurance.
These requirements may vary for different companies, but the general conditions are the same.
We hope after this, you'll have a better understanding of some benefits when working as a Delivery Rider. If you want to make some extra money, you should go ahead and apply for these jobs. Good luck with your future work, and we hope you find the job you want soon!
At AloRide, you can rent a motorcycle for as low as $45 per day, or $330 per month to try motorcycling in Singapore.
Rent a motorbike with AloRide today. Check out our catalog at https://aloride.com/catalog.